Museum director who opposed unauthorized construction near the Tithes Monastery is dismissed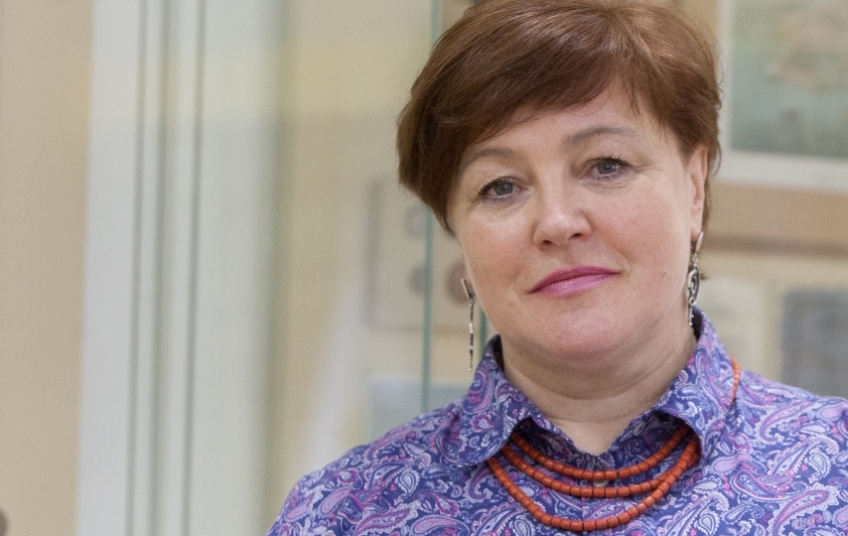 Director General of the National Museum of History of Ukraine, Tetiana Sosnovska, is dismissed.
This was reported on Facebook by a public figure and journalist Igor Lutsenko, according to Religiyna Pravda (Religious Truth).
According to him, the inspection appointed in connection with the complaint of a group of Museum employees will last until November 29.
"This is very disturbing news for me, and here's why. The Museum is the plaintiff in the process, where we are suing together in order that the registration of the so-called "Monastery of Tithes" was recognized as illegal. The proceedings were initiated during Tetiana's tenure, she is standing them bravely, despite the fact that she receives threats from the Russian Church. I am afraid that these actions are intended that the position of the Museum in court was changed," Lutsenko is warning.
All the more so, he adds, previous events only intensify the feeling of danger. It is a question of that the court of the first instance recognized as illegal the stripping of the Ukrainian citizenship of the so-called "Abbot Gideon", the head of an illegal "small architectural form" which the Russian Orthodox Church forcefully installed in the territory of the National Museum of History.
"If the second instance court confirms this decision, the Russian pastor Gideon will return to Ukraine and continue his destructive activities here. And this is despite the fact that he does not deny that he has foreign citizenship for more than two years, so he can not be a Ukrainian citizen," Lutsenko said.
"I am so much disturbed that this is not a manifestation of intrigues that are being spinned for the benefit of the Russian Church by its rich agents. By the way, the other day the Museum was illegally deprived of a car - in short, they are exerting pressure along all frontlines" the activist added.