Exarch of Odessa (UGCC) called on the international community to speed up the victory of Ukraine
The south of Ukraine is one of the most affected regions by Russian aggression. It is from there that Bishop Mykhailo Bubniy, Exarch of the Odessa UGCC, appeals to the international community: "Help Ukraine to end this war as soon as possible! Do everything possible so that it does not stretch over time! Every next day – dozens and hundreds of victims not only of our defenders, but also of peaceful, innocent people!»
The Exarch's call was shared by the UGCC Information Department.
"I urge you to help Ukraine protect not only Ukraine but the whole of Europe as much as possible," Bishop Mykhailo Bubniy adds in a conversation with the news agency AgenSIR of the Episcopal Conference of Italy.
In an interview, the hierarch speaks about the situation in the Exarchate of Odesa. "Since the very beginning of the war in Ukraine, our Exarchate has suffered greatly," he says. "In the Kherson region, two of our deans' offices, in Kherson and Skadovsky, remained under occupation. With the occupation, bombing and constant attacks from heaven and earth, the humanitarian situation on the territory of the Exarchate was very difficult in the first days of the war because everything stopped, one might say. People started leaving en masse. Shops, factories, and factories began to close, and people were losing their former wealth and labor..."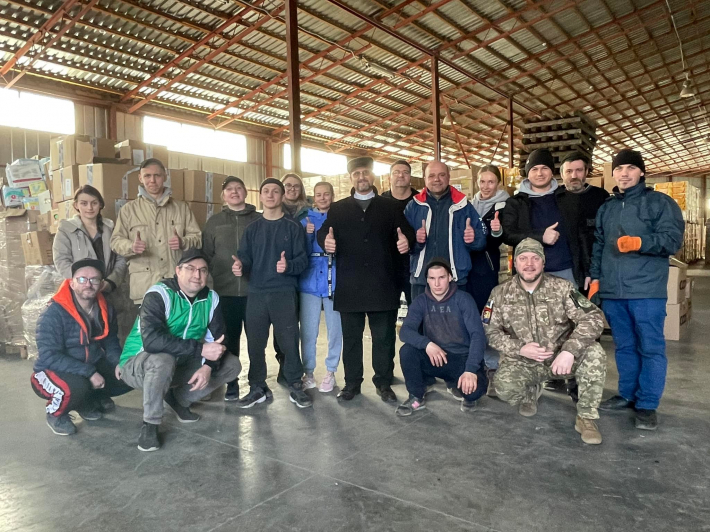 According to Bishop Mykhailo, the church did not hesitate for a moment and decided to stay close to the people. Parishes have become humanitarian centers where they distribute aid, receive displaced persons, offer shelter, and prepare hot meals.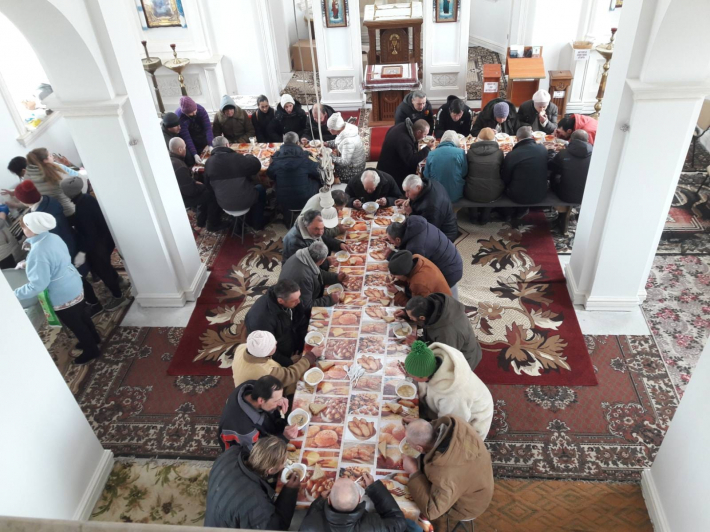 In cooperation with volunteers and charitable organizations, the bishop and priests started working on the front line from the beginning. Some remained in the occupation zone, while others left to take their families to safe places and could no longer return because "due to fierce fighting, parishes were occupied by Russian troops." Therefore, they began to help from a distance, sending money and food packages. In the city of Berislav (Kherson region), for example, despite the war, the charity kitchen, which distributed lunches to more than a hundred people every day, did not stop operating. "The peculiarity of this charity kitchen is that the church itself has become a 'refectory', a place where people gather, pray and eat in the church," says Bishop Mykhailo.